Written characters that convey a message and cultivate an image
At first glance, it's a simple, ordinary desk lamp. But place an iPhone on top, and it transforms into a high-performance scanner. Developed and sold by PFU, SnapLite is the realization of a completely new idea; it is a type of product that has never existed before. The conveying of user- and market-oriented information to introduce its concepts and demonstrate its usages is therefore of utmost importance. SnapLite's website and communication tools use AXIS Font as standard for all text content, which contributes to the establishment of a brand image.
PFU commands the number one market share in document scanners worldwide. In a venture that was the first of its kind for the company, in 2013, PFU formed a project team consisting primarily of young women in order to apply its already established technology in a more broad-based market. Only six months later, this team brought SnapLite into the world.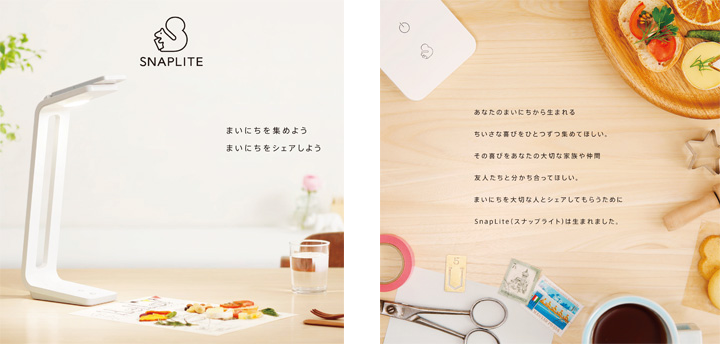 Previously, PFU had worked with all manner of fonts in accordance with its media needs, from online materials to press releases, catalogs and the like, but all of these were standardized in the SnapLite project. According to Takakazu Ito, manager of the Personal Imaging Products Sales Department, "Everything from product concepts to promotion methods was decided primarily by a special dedicated team. The font selection was one of the things they did. AXIS Font is very simple while having a lot of depth, and the painstaking degree of detail with which it was created makes it easy to use. In that sense, I felt it had something in common with SnapLite."
Furthermore, as core team member Natsumi Sato states, "This time we've launched a new brand through a kind of intrapreneurship. And also, since SnapLite didn't fit into a preexisting framework, we decided that the most important thing for communicating it was to make the product itself stand out. That's why we chose AXIS Font – because it's a font that is simple and not too conspicuous, while also clearly conveying the product's worldview."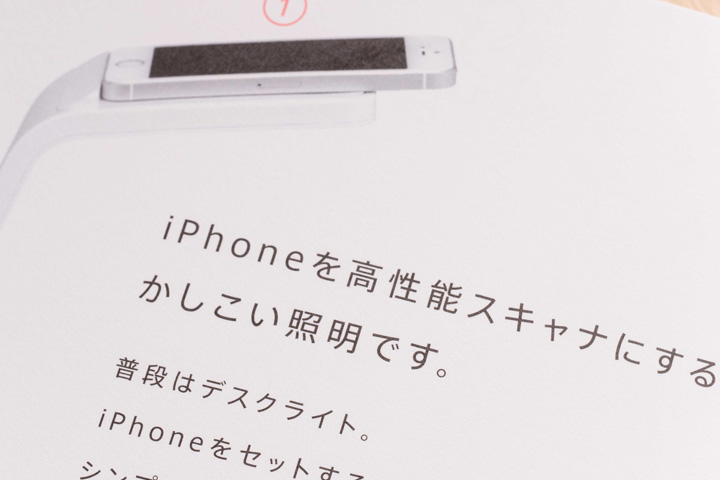 On the SnapLite website, a standardized web font is used for all displayed text, which was another first for PFU. "We anticipated that it would be sold mainly online, and we took care to keep the feeling online just like what you see in the catalog. It's amazing how even on a browser with a lot of layout constraints, you can look at AXIS Font, and it completely holds its own with what you'd get in print." (Sato)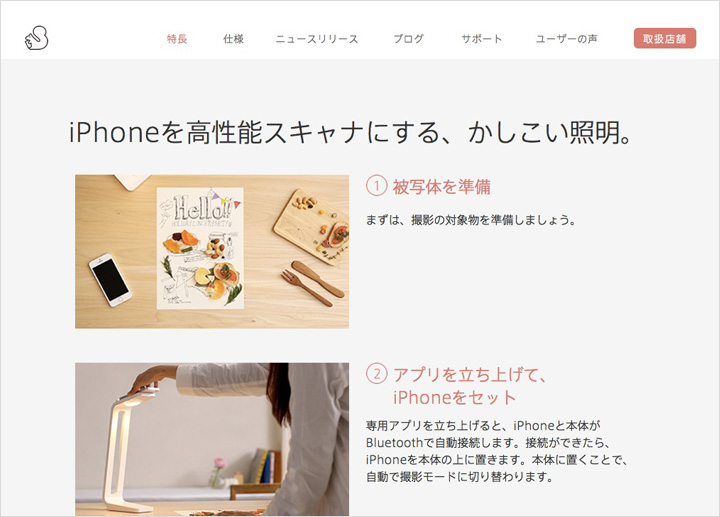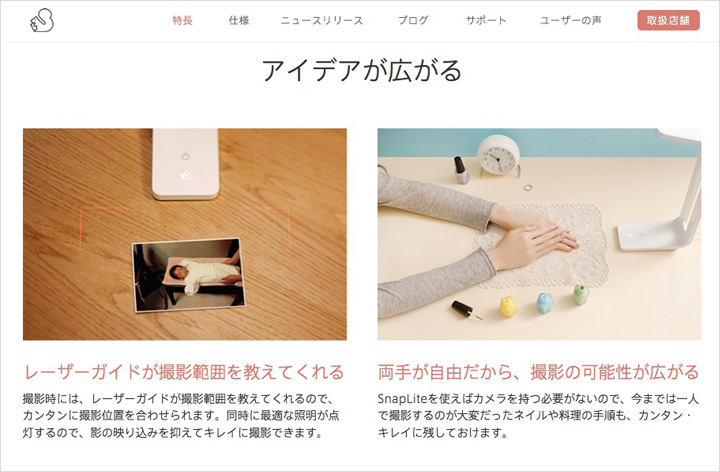 Upon its release, SnapLite received attention from numerous media outlets, and got off to a promising start. "For instance, whenever you wanted to get an iPhone recording at home of some cooking preparation steps or your child's artwork, you'd often have trouble with blurriness and shadows and such. We've received favorable reviews, saying that SnapLite takes care of that with ease and the results are great." (Ito)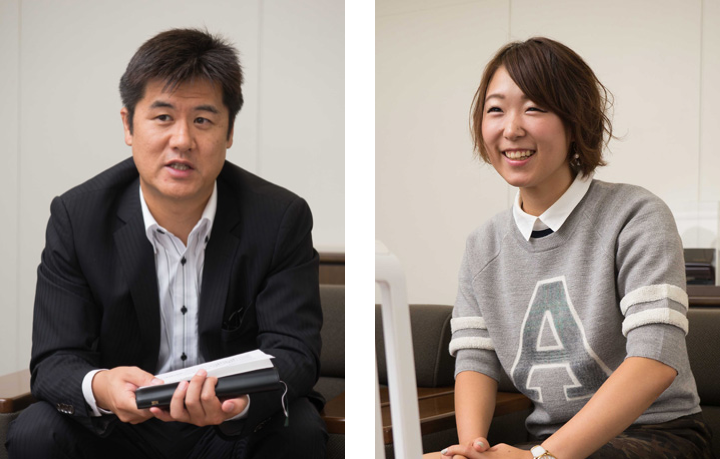 Left: Takakazu Ito
"We've had quite a few inquiries about SnapLite from overseas, too. If we realize sales in other countries in the future, I'm hoping to use AXIS Font to convey our message. It's reassuring to know that AXIS Font is multilingual compatible."
Right: Natsumi Sato
"With conventional scanners, it's always felt as if you have to roll up your sleeves and really focus on using the equipment, and you've got to have your computer on first. We developed SnapLite to be a product that just fits into your everyday life, and is there for you whenever you need it."
"I've heard a lot of people say, 'PFU's image has changed completely!' And in a big way, that's thanks to the font. I think that the characteristic of being able to convey a message in a totally natural way while also actively cultivating a brand image is AXIS Font's strong point." (Sato)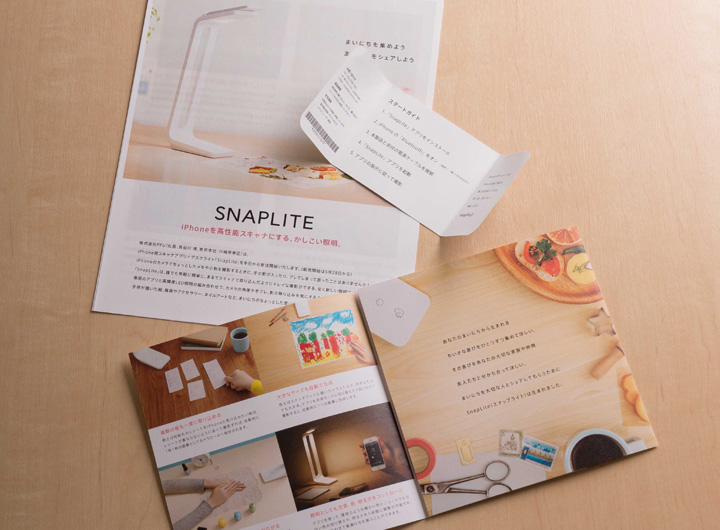 AXIS Font is used for all PFU catalogs, press releases, manuals and website text. Colorfully designed press release is one of the things that the project team is particular about.