Today, I would like to introduce "The Kawaraban of Edo – Identity of Media That Enfevered the Common People," written by Kenji Morita.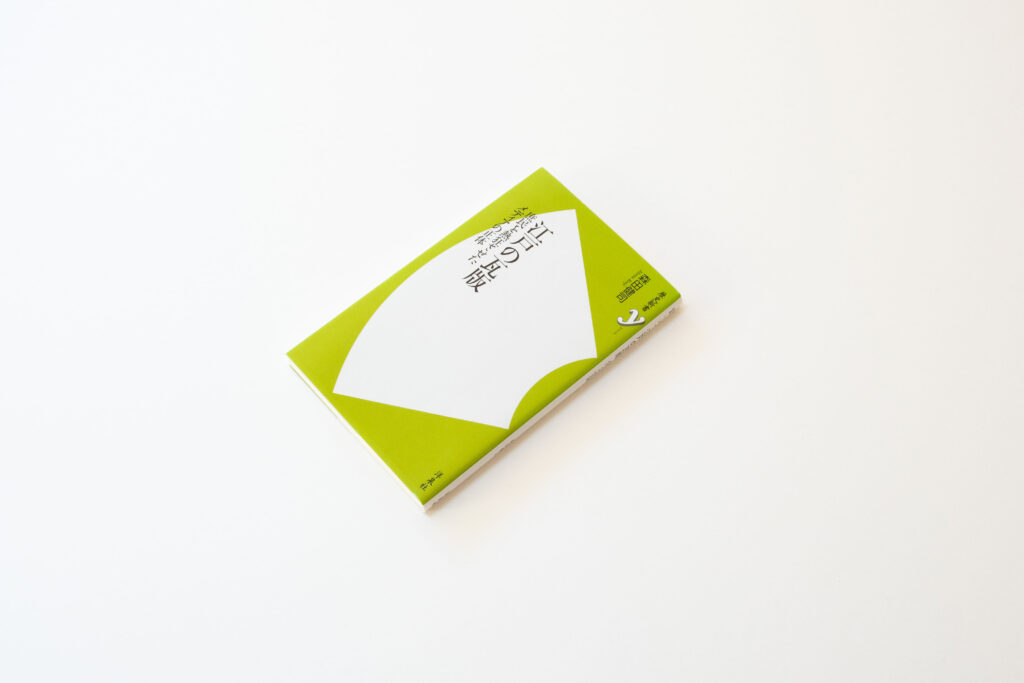 The sellers hid their faces, and the names of the creators were unknown. The "kawaraban" was shady, unlawful printed matter, but it captured the hearts of common people from the Edo to Meiji periods. The publishing condition of kawaraban and actual articles of note are introduced in this book.
Avoiding just reporting the facts inorganically, conveying information after editing it comprehensively and interestingly, kawaraban became media loved by the readers. The space composition was devised so as to report comprehensively to a large audience – I was deeply interested in the fact that this was their editorial design at the time. The pointed humor is also attractive, and kawaraban provided laughter by incorporating even content that can be offensive, such as fabrication, imprudence, and criticism of the government. I think that it was a culture built in a fine balance between the originator filled with a spirit of helpfulness that was almost dangerous and the receiver who understood the creator well.
Book Information:
"The Kawaraban of Edo – Identity of Media That Enfevered the Common People"
Author: Kenji Morita
Publisher: Yosensha
Purchase Information:
https://www.amazon.co.jp/dp/4800312744/ref=cm_sw_r_tw_dp_FWC5SYCKQ5NJPYDGKBE3

(T.I)