Today, I would like to introduce "Men Who are Possessed by the Type," written by Jiro Katashio.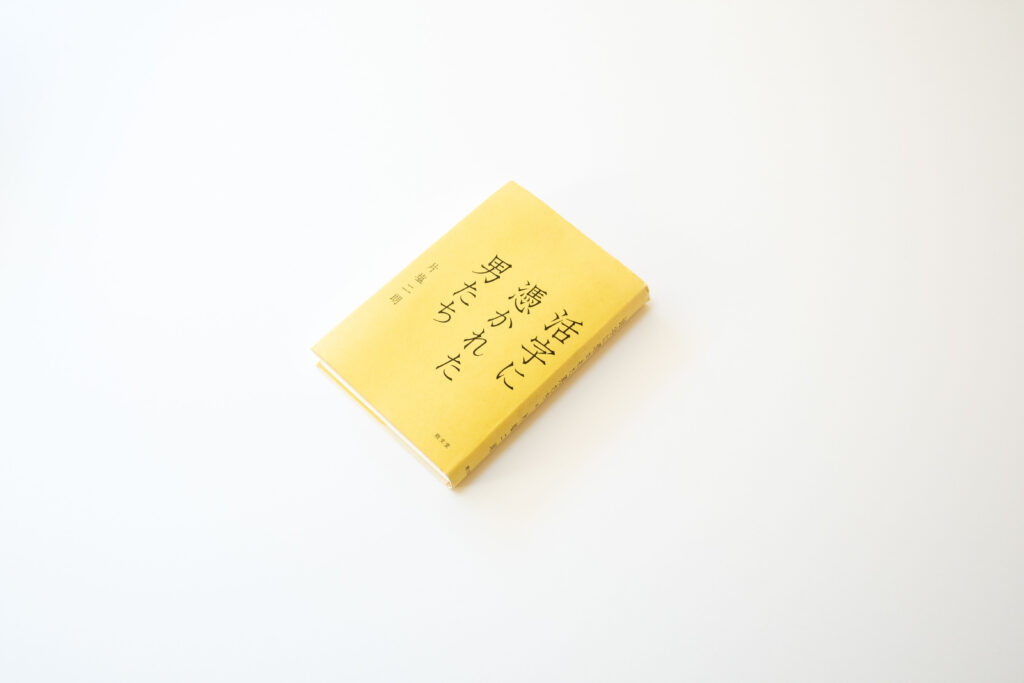 Centered in Japan in the early Showa era, crossing the era and different countries, 11 men who were deeply involved in letterpress printing are described. This is a recommended book for anybody interested in learning about the history of printed word culture in Japan. Various types have been developed historically, but many arranged types suffered damage and were dissolved during wartime. It is not a matter-of-fact history book. Along with the episodes related to each man and ways of the world at the time, history is told. The content of the book is dense with careful reading and understanding of the documents and thorough interviews, conducted through family visitation, etc.
An anecdote that left an impression on me was the fact that many Tokugawa clan retainers were in a group that played an important role in letterpress printing in the early Meiji era. As there are many convincing reasons for it, please check this book. out, if you are curious.
Book Information:
"Men Who are Possessed by the Type"
Author: Jiro Katashio
Publisher: Robundo
Purchase Information:
https://www.amazon.co.jp/dp/4800312744/ref=cm_sw_r_tw_dp_FWC5SYCKQ5NJPYDGKBE3
(T.I)